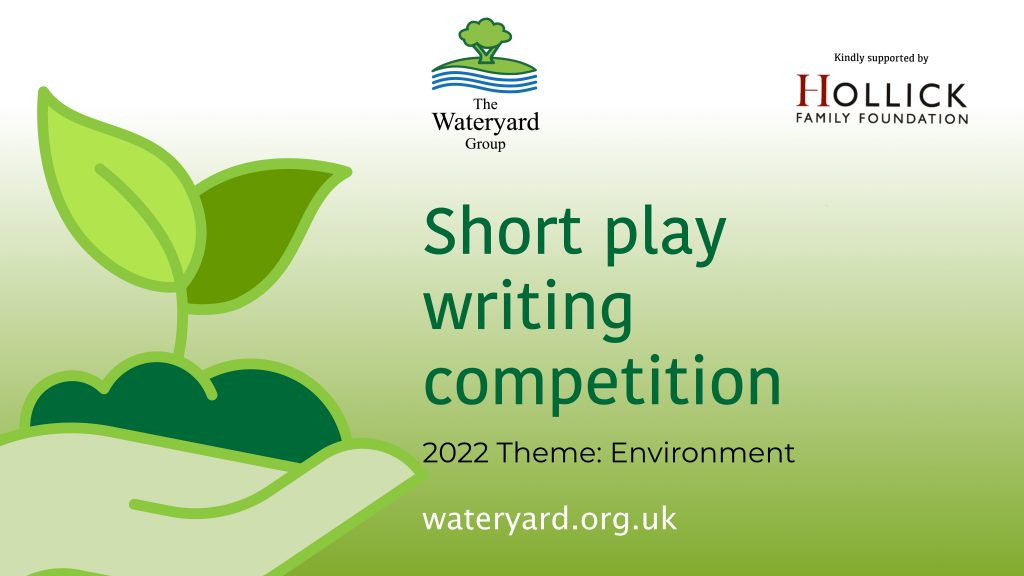 Information
The Wateryard Group held an exciting playwriting competition with different categories for writers aged 8 upwards with the theme of 'Environment'. The aim is to perform a selection of the winning plays. We hope this will be as a full performance; but if health and safety guidance does not permit, then a rehearsed reading will be performed instead.
Results
The winning adult entry was:
'Tree Hugs' – Evan Baughfman
The two runners up were:
'Tree of Knowledge' – Derek Robertson
'Messages' – George Sapios
The winner in the under-18s category was:
'Its only a tree, but it means a lot to me' – Thomas Mossman
Authors' biographies
Evan Baughfman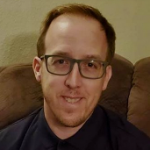 Winner with 'Tree Hugs'
Much of Evan Baughfman's writing success has been as a playwright, his original plays finding homes in theaters worldwide. A number of his scripts are published through Heuer Publishing, YouthPLAYS, Next Stage Press, and Drama Notebook. A resident of Southern California, Evan is a playwriting member of PlayGround-L.A., and is also a company member with Force of Nature Productions. Evan has also found success writing horror fiction, his work found recently in anthologies by Improbable Press, 4 Horsemen Publications, and No Bad Books Press. Evan's short story collection, The Emaciated Man and Other Terrifying Tales from Poe Middle School, is published through Thurston Howl Publications. His novella, Vanishing of the 7th Grade, is available through D&T Publishing. D&T will publish his first full-length novel, Bad for Your Teeth, in April 2023.  More info is available at https://www.amazon.com/author/evanbaughfman
Derek Robertson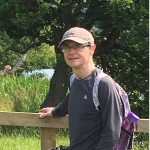 Second place with 'Tree of Knowledge'
I have always been interested in writing, theatre and literature studies but my chosen career largely took me away from this into the building industry. In younger days I submitted various short-stories and play scripts and one of my stories was published in the 2005 Orange/Scotsman short story anthology 'Secrets' edited by Janice Galloway. However, in more recent times my working life increasingly took precedence over any of my creative efforts. However, as a consequence of the COVID period, I was offered early retirement and became, as they say, economically inactive at the end of 2021. This has allowed me to resurrect my creative writing efforts, hence my submission to your competition. The presence of open competitions such as yours gives opportunity and inspiration to budding playwrights and to now receive validation that my writing efforts are not entirely futile is a great boon to my keeping with it.
I am married and live in East Kilbride, near Glasgow, and my interests are theatre, books, walking, the environment, nature and politics. One of my remaining ambitions, or maybe it's just a pipedream (and what's wrong with them), is to own a wood and be able to watch my trees grow, and perhaps this was at the root of my play submission.
George Sapios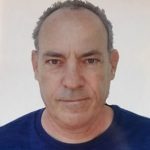 Third place with 'Messages'
I am a mid-career playwright, director, producer, actor, and dramaturg. My play Ghosts won the 2001 Panowski Playwriting Award. A later play, Oatmeal and a Cigarette was awarded Critics' Pick at the 2008 Cincinnati Fringe and published by Broadway Play Publishing. Several of my shorter plays have appeared in recent "Best of" anthologies.
In response to new playwrights colleagues asking me about my development experiences, I wrote the how-to book "Workshopping the New Play: A Guide for Playwrights, Directors, and Dramaturgs" (published by Globe Pequot Books).
For the past ten years I have produced and hosted the podcast "Onstage/Offstage," featuring interviews with theatre professionals from around the world and live readings of new short plays.
And because Ithaca, NY, desperately needed new and exciting theatre blood, I founded and served as the artistic director of the Ithaca Fringe Festival (2013-2017). Websites: www.gsapio.com; www.onstageoffstage.org. More info on NPX: https://newplayexchange.org/users/785/george-sapio
Thomas Mossman

Winner under 18s with 'Its only a tree but it means a lot to me'
Thomas is a Year 10 secondary school pupil based in Hampshire. He is highly passionate about theatre and as such has appeared in main roles in productions of, We Will Rock You, Hairspray in Basingstoke and Winchester theatres with Rare Productions. Thomas has also had two short stories published with Young Writers. Currently, Thomas trains in acting and musical theatre with Theatretrain Basingstoke as well as being in rehearsal stages for Bugsy Malone at the Hexagon theatre, Reading, where he is playing Danny Dan. He is very grateful and excited to have been chosen as the winner for Wateryard's short play writing competition.