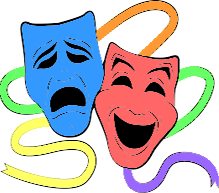 A group of eight people worked with director Helen Halliday to develop their acting skills at Colkins Mill Church. The church has had a makeover and was a great place to hold a workshop.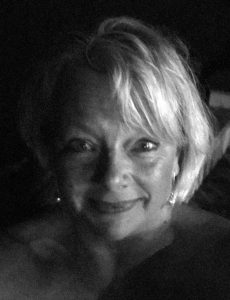 Feedback
"I just wanted to say a really big 'Thank you' for the acting course! You gave us just the right amount of challenge but always in an enjoyable and fun way, as ever. I really enjoyed learning about the differing styles of acting and theatre, and for me, personally, it was good to be out of my comfort zone at times in such a safe and meaningful way.
It was great to realise that, like myself, most actors in amdram -even people who appear to be the most confident- also feel self conscious and scared of making a fool of themselves!
You are a great teacher Helen, both knowledgeable and with thoughtful insights, plus of course your immense sense of humour!"