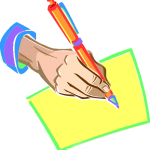 Develop your creative writing potential
for beginners and those who've written before.
With local writers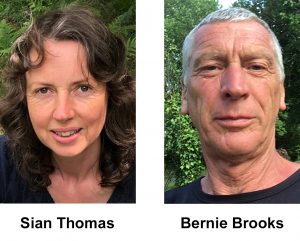 Age 11 years upwards
(Note 11-16 yr olds must be accompanied by a parent/guardian who is also taking part)
9.30am-12.30am
Saturday 3rd and Sunday 4th   July 2021
and
Saturday 10th and Sunday 11th July 2021
Cost £50 for all 4 workshop days
(£40 additional family members)
Our workshop aims to provide you with the opportunity to develop your creative writing potential in an atmosphere of imagination, enthusiasm, and collaboration. Over two weekends we will work with you using poetry, fiction and life writing so that you can give voice to your unique stories.


Booking opens Thursday 1st April 2021
More about Bernie Brooks
Bernie studied English Literature at UEA and has written poetry and short stories ever since, whilst also making a living working in health and social care policy and practice. He has combined his personal love of literature with his professional life by training managers and clinicians to use storytelling and narrative as part of their leadership practice. He has won several poetry and short story writing competitions along the way.
Bernie also has a Master's degree in Psychology and uses creative writing as a device to explore inner life, including the stories we tell ourselves about identity and change and how we use stories to process and communicate experience – to give them meaning and purpose.
More about Siân Thomas
Siân is Poet in Residence for Ashdown Forest in East Sussex and her work has appeared in magazines including Agenda, The Clearing, Poetry Wales, The Rialto and Swamp, along with several anthologies. Her pamphlet Ovid's Echo is published by Paekakariki Press and her first full collection Ashdown appeared in March 2020.
Siân also runs creative writing classes and workshops online and in Kent and East Sussex. For more information please write to her at wealdwife@gmail.com.